Lebanon

High School




Class Of 1979
Welcome to the Lebanon High Class Of 1979 web site. We hope this web site will help connect us and give us all some fond memories. PLEASE SCROLL DOWN FOR RECENT UPDATES!!
ANNOUNCEMENTS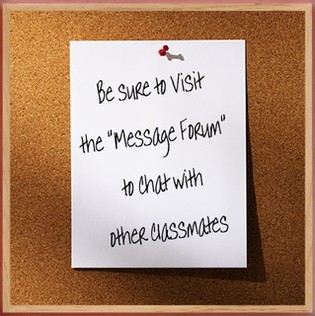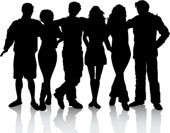 Our 35th reunion was a huge success!! I don't think I had laughed that much in years. Thanks everyone for the wonderful time. Looking forward to doing it again.
We are working on a DVD and pictures to post on the site. They will be available on the 35 year reunion link when we get them ready. If you have any pictures of the 35 year reunion, please upload them to photo deposit, mail them to either of us or send them by text or email. While you wait on the DVD, go to the 30 year reunion link and relive what a great time we had. If you have pictures of the any of the previous reunions we would love to post them. We would also love to post any pictures from our past. Got a shot of you in your easter outfit at 5? How about some shots with friends from school? Embarassing Family photos? We look forward to any you can send.
The 30 Year Reunion DVD has been posted on the Memory Lane link. If you would still like to own a copy of it yourself, please send a check for 12.00 to: Tina Hurtt 9 Charity Faith Court Sheridan, AR 72150 and we will get a copy right out to you.
Looking forward to seeing you all next time! Feel free to send suggestions on what you think would be a fun venue or activiy for our next reunion.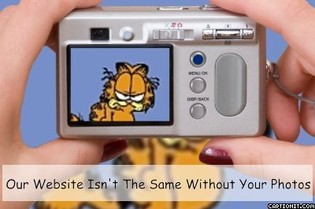 Keep passing the word on about the the site! We get new members everyday. Keep checking in for news and updates. We are trying to add new things to keep the site interesting. Check out Picture of the Week and Memory Lane. Be sure and take a minute and stop into In Memory and remember lost classmates. Remember we still need your old photos for the site! Have something you would like to see on Picture of the week? We would also like to see updated pictures if you have something you would like to share with us. Don't be shy, send them in.

Lori Epp Young and Tina Bankenship Hurtt are adminstrators of this website. If you have any questions or suggestions , please feel free to contact either one of us. Don't forget we need pictures for the site! So send them to us. Lori can be reached at: ms.loriyoung@cox.net or Tina @ ashleighs1@windstream.net or if you need to snail mail them send them to: Tina Hurtt 9 Charity Faith Court Sheridan, AR 72150. Now have fun and keep joining us!